SCHOOLS: Highline Public Schools opening on time; bus stops changed
Highline Public Schools announced early Friday morning (Dec. 9, 2016) that all schools will open at their regularly scheduled time, with early release as scheduled.
However, due to the weather conditions, buses will stop at emergency stops today. Click here to see a list of bus stops (PDF file).
"Continue to monitor our district's website for updates."
WEBCAMS:
Here are some webcam images that will give you an idea of road conditions:
SR 518: SR 99 Interchange: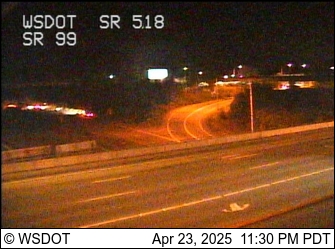 Sea-Tac Airport: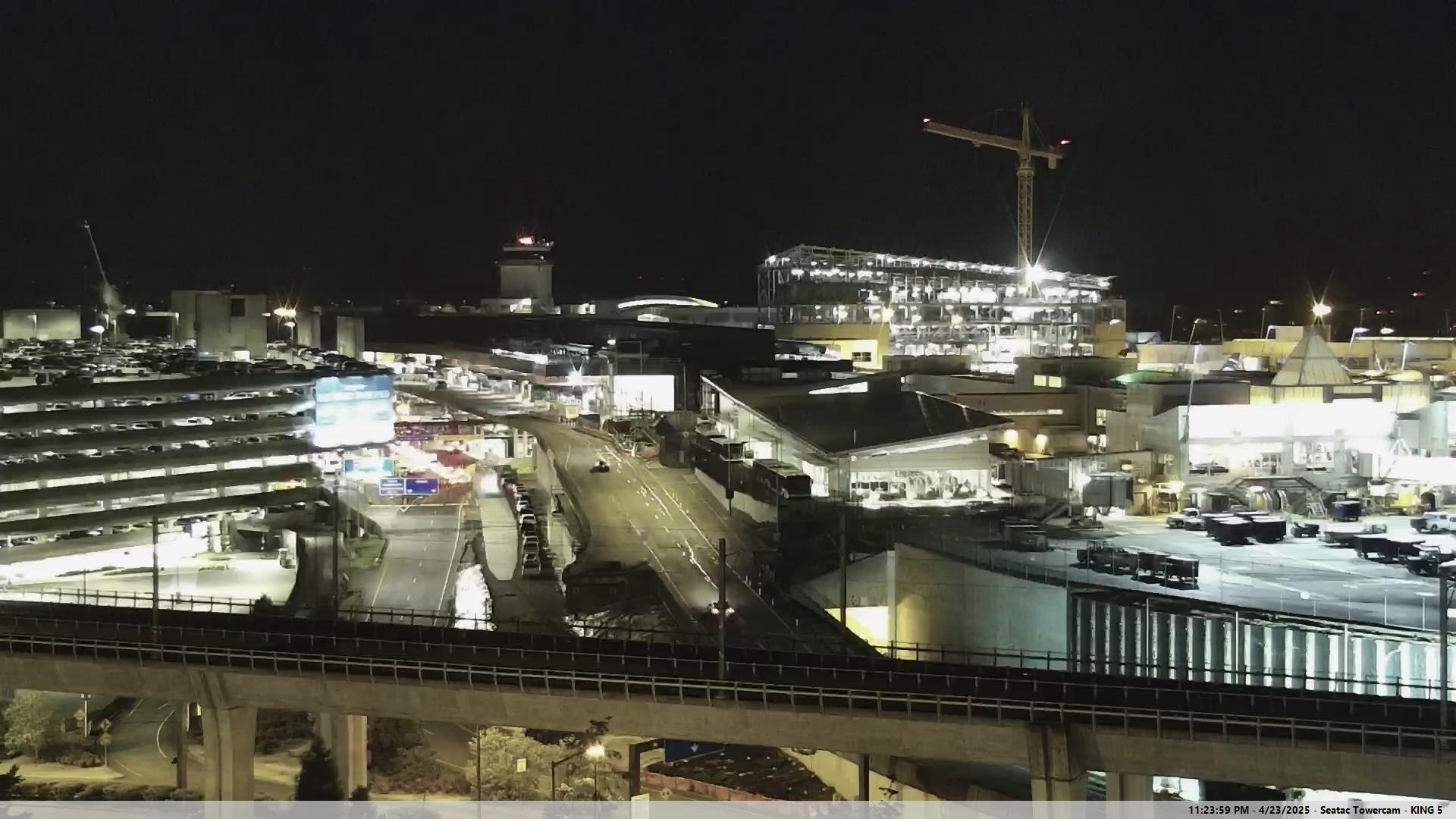 SR 99: SR 599 Interchange: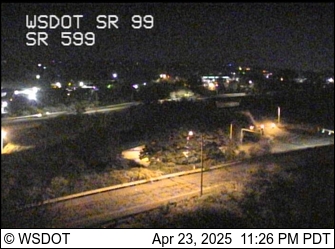 I-5 Kickitat Drive (Tukwila):

Des Moines Traffic Cameras:
Highline College Student Union Building 8: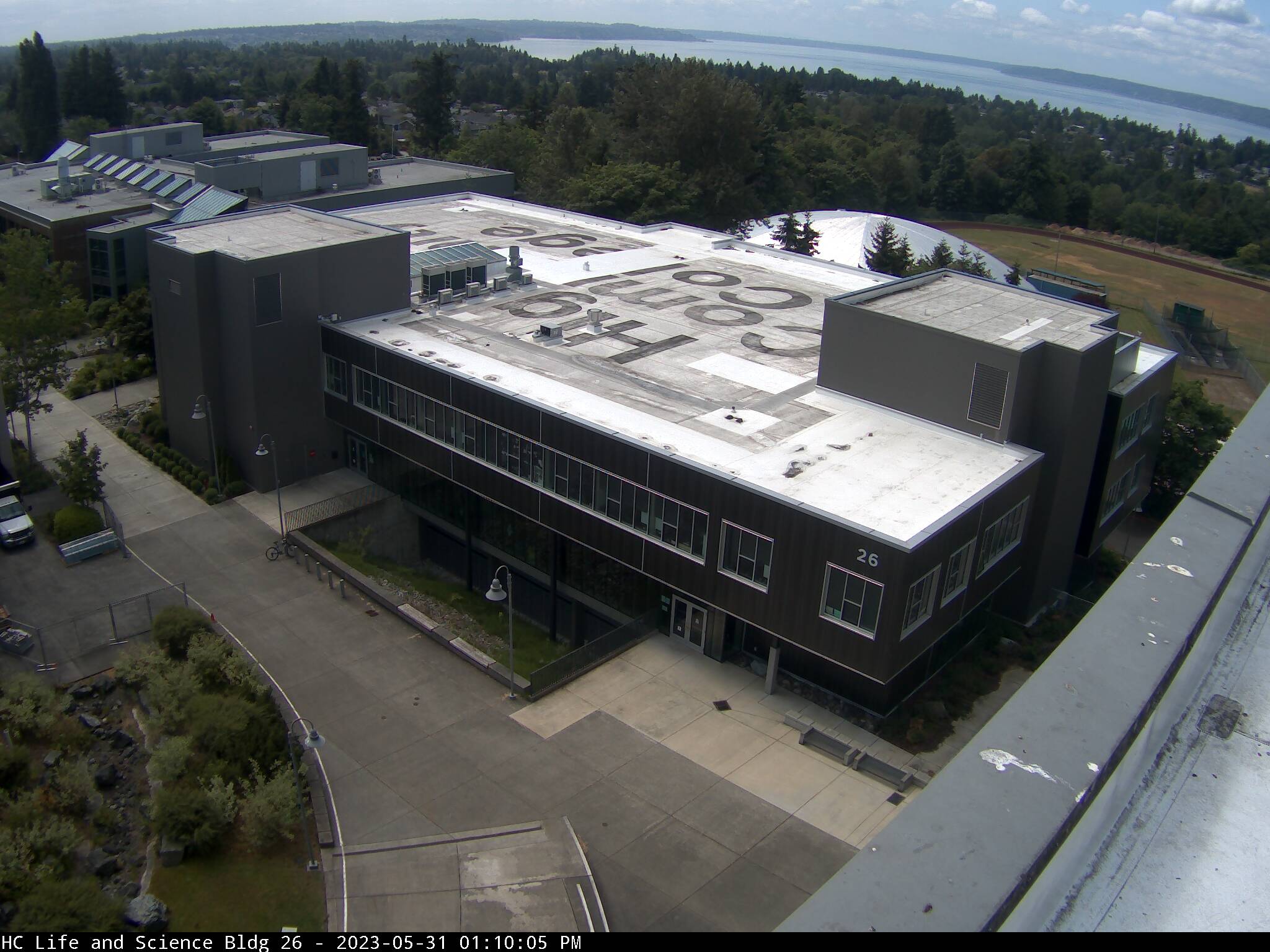 Puget Sound Weather Geek webcam above Three Tree Point (daytime view only):